See SLEEVOGRAPHIA for the complete description of each record (use PVC code).
Includes :
Original 1987 black album LP (germany)
Promo 12" from Hong Kong : Batman, The Arms of Orion & Thieves In The Temple
Promo 12" USA : 51 Hours
Promo Japanese 2xLP : Strange Tales From The Rain
Promo Japanese 2xLP : His Majesty's Pop Life
Promo USA 2xLP : The Gold Experience
USA LP : The Rainbow Children (Still sealed)
3 x Promo USA LPs 1994 Black Album : Grey, White and Peach marbled
All japanese LPs
8 x 7" America from France
Japanese promo 7" Raspberry Beret - white label PS-1030
Colored promo 6" from Japan When Doves Cry PS-1022
Japanese promo 7" Prince Syndicate PS-1025
etc....
7" collection :
<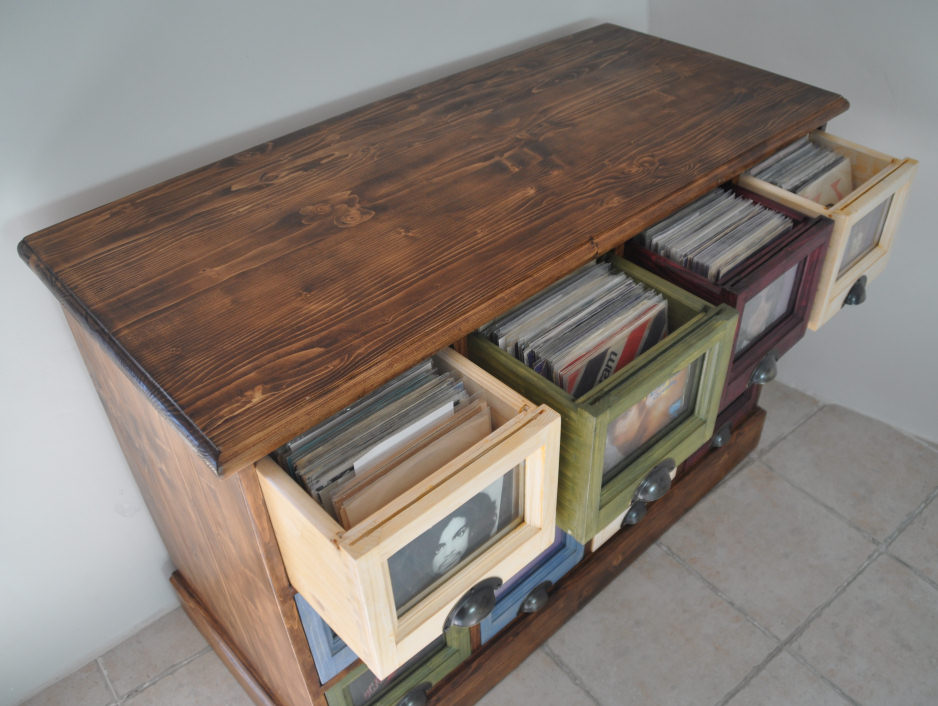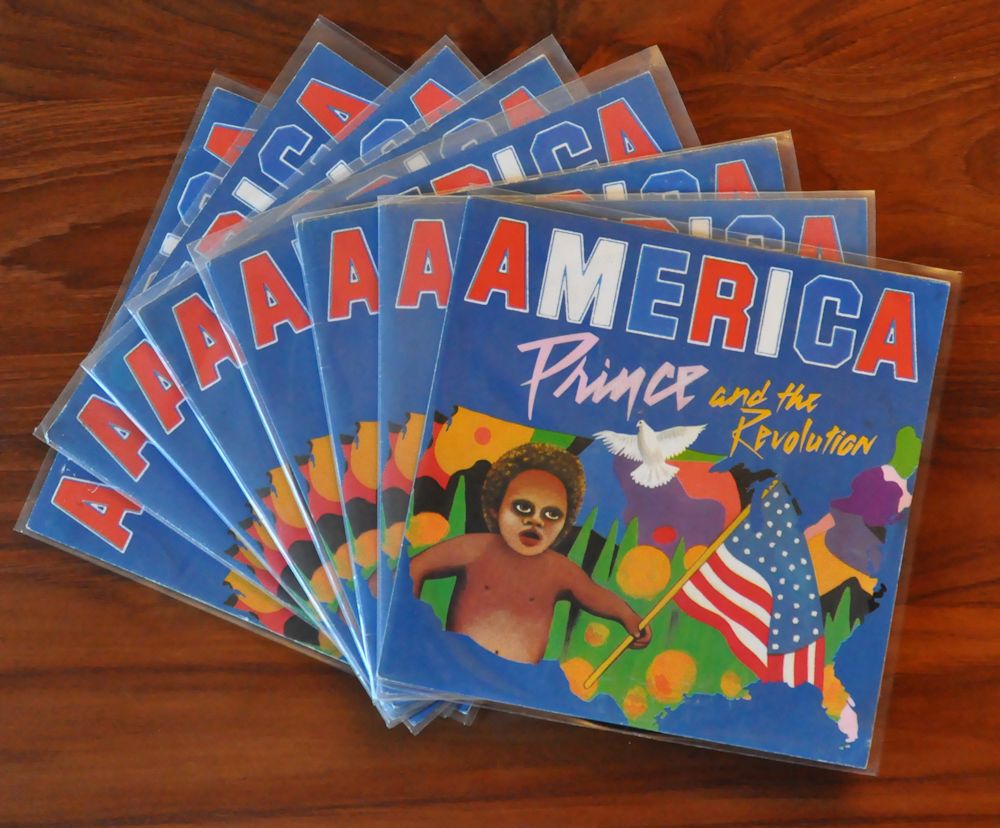 LP and 12" collection :
Paypal ONLY.
Delivery : World wide
SEI4C packing.
Pas de retour / No return