Pictured below, left to right – Simon Jones of The Verve, Emma Hoolin, Peter Salisbury of The Verve.
This is an amazing, one off opportunity to help the Emma Hoolin Appeal (full details below) and spend the day in a recording studio with members of The Verve, Beady Eye and Gorillaz.

Simon Jones (Bass, The Verve), Peter Salisbury (Drums, The Verve) and Jeff Wootton (Guitar, Beady Eye, Gorillaz) have all kindly donated their time to create this one off experience.

The winner will have the opportunity to record with the band a track of their own, simply jam with the band or if not a musician then just hang out for the day and watch the masters at work.

The lucky winner will not only have the great experience of the day but will come away with a CD of the recording, a DVD film of the days events and a chance to help this great appeal.

Pictured below, Simon and Peter in their Verve days.


Pictured below, Jeff Wootton of Beady Eye and Gorillaz.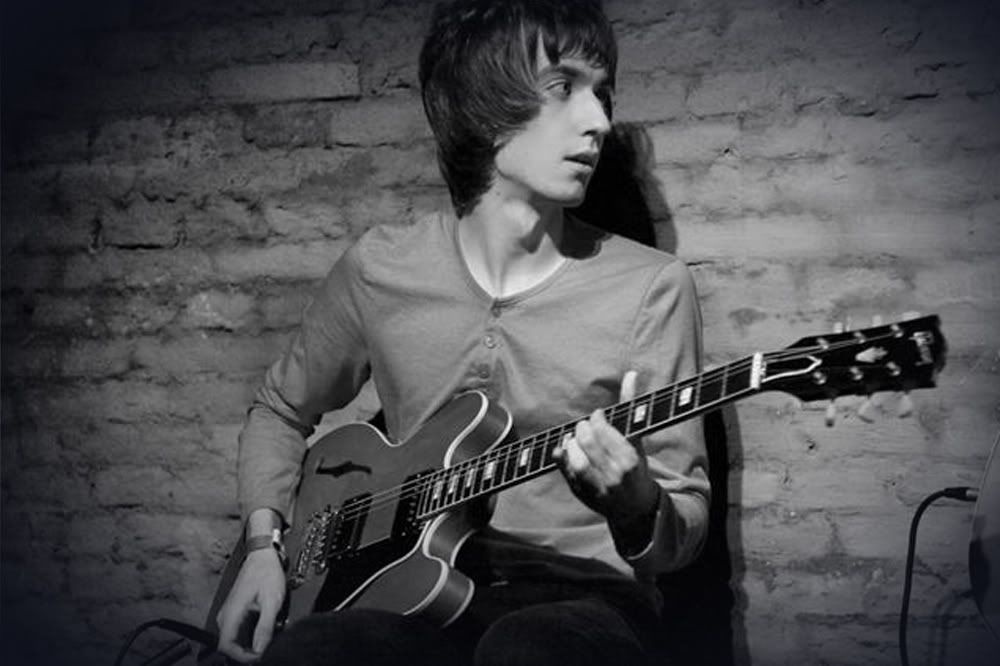 We have booked a recording studio, producer and engineer for the session at Milltown Studios, New Mills, Derbyshire on Friday the 21st of October, 10am - 6pm. The winner can be collected from any railway station or airport in the North West of England.
Emma is a four year old girl who in February 2011 was diagnosed with HIGH RISK NEUROBLASTOMA, this is a rare form of CANCER that mainly affects children under five years old.
Emma has been undergoing aggressive treatment at Manchester Royal Children's Hospital since February 2011 the course of treatment ends in October, then she needs a further six months of immunotherapy. To have the best chance of survival Emma needs to have treatment in the U.S.A. the cost of this is in excess of £210,000 depending on any extra treatment she may need, we are trying to raise the money by any means.
Emma needs to start her treatment in the USA by the 19th of November 2011. So, this is literally a race against time! Please help us help her!
If you would like to help please visit www.emmahoolin.co.uk, or organise a fundraising event to raise funds for Emma. Every little helps!!!!
Please be aware due to space and time considerations that the winner will be allowed one guest to attend.
100% of the proceeds from this auction will go to the Emma Hoolin Appeal.
NO RESERVE PRICE - HIGHEST BIDDER WINS

IF YOU HAVE ANY QUESTIONS ABOUT THIS REMARKABLE AUCTION DO NOT HESITATE TO ASK