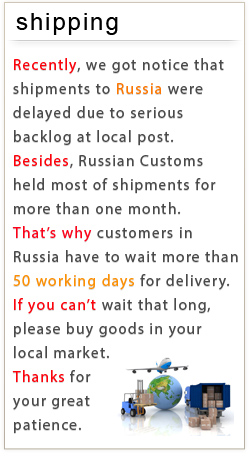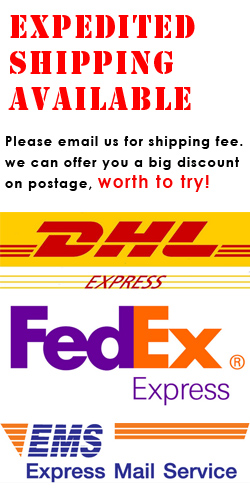 21" Soft Quality Bracketless Frameless AAA Rubber Window Windshield Wiper Blade


Specifications
Item name:

21" Soft Quality Bracketless Frameless AAA Rubber Window Windshield Wiper Blade

Condition:

100% new

Item included:

21" Wiper Blade *1
Description
Compatible:
Compatible with universal "J hook" wiper arm
Please measure your existing blades to determine which sizes you need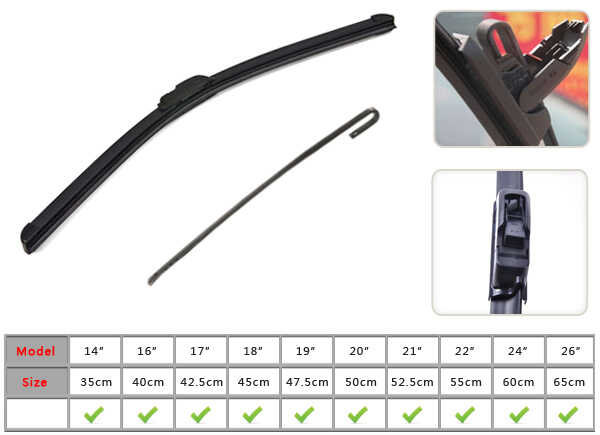 Feature:
Material:Grade AAA Rubber

Wiper Blade Coating:Teflon Coating
Direct replacement bracketless design,plug in&replace J-hook wiper arm
Aerodynamic dual rubber&flexible soft layer design,significantly reduces noise for silent wiping
li>Bracketless soft wiper improves wiping capabilities in rain&freezing weather.
Contoured design applies even pressure along the entire blade length
Delivers the ultimate smooth,clean,chatter-free wipe
How to install:
Take off the original wiper blades.
Open the hook of the wiper blade.
Fit the wiper blade on the U-type hook.
Pull the wiper blade up,make the U-type hook and the wiper blade connect tightly.
Close the hook of the wiper blade.